Pipette Tools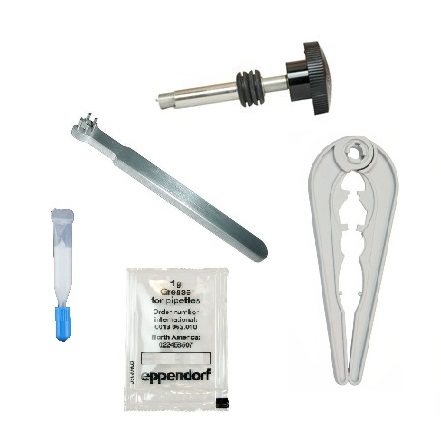 Pipette Tools
Shop our wide variety of tools for pipette maintenance. This includes tools for calibration, grease, leak testing units, disassembly tools, safety plugs, pliers and much more. It is our top priority to offer you the best tool options at an affordable price.
Pipette Calibration Tools
Most major manufacturers recommend pipette preventative maintenance (PM) and calibration service at least every 12 months, based on use. However, calibration should be a last resort after all other components are deemed good.
Frequency of Pipette Preventative Maintenance and Calibration
Need assistance finding the right tools? Contact Us