Pipette Tools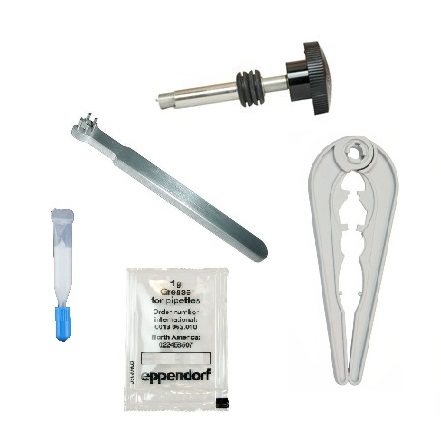 Pipette Tools
Shop our wide variety of tools to help with your pipette maintenance. This includes tools for calibration, grease, leak testing units, disassembly tools, safety plugs, pliers and much more. It is our top priority to offer you the best tool options all at an affordable price.
Pipette Calibration Tools
You expect your pipettes to continually perform precise measurements and transfer small liquids accurately in the lab. It is, therefore, necessary to check pipette calibration every few months to ensure accuracy by dispensing right volumes. This is why pipette calibration is considered a fundamental part of good laboratory practice (GLP).
Need assistance finding the right tools? Contact Us